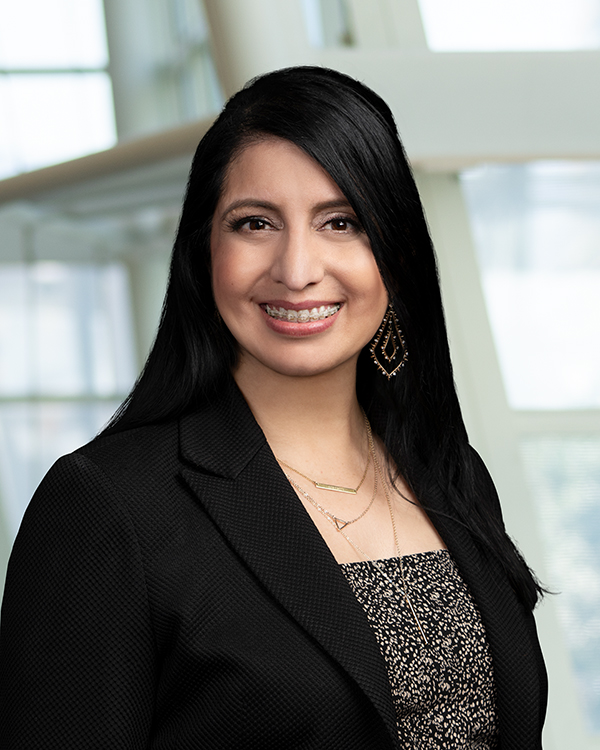 I'm Sameena – Your Social Media, Personal Branding, and Legal Technology Expert
I am an innovation evangelist and social media strategist. A former practicing lawyer, I spent years working in large and small legal technology companies, first in sales and then in legal marketing and branding. That's where I learned the power of  authentically sharing your personal brand. 
​​In 2021 I founded Amplify Your Voice LLC to help companies and individuals find their voice and niche in the world. I help you define and hone your brand, then use social media and business development to share that authentically and boost your visibility.
Amplify Your Voice works with all types of companies, especially lawyers, law firms, and legal technology companies. I especially like to work with women and BIPOC people to find ways to authentically promote their brand to build better connections, expand their networks, and reach their career goals.
I write and speak nationally on personal branding, social media, innovation and emerging technologies, access to justice, and diversity, equity, and inclusion, both in the legal industry and in all types of businesses. 
I am passionate about justice and diversity and am proud to serve on the advisory boards of The Blue and Black Partnership and Justice Technology Association, and as a cochair of the Women's Bar Association of the District of Columbia.
Additionally, I raise teens in Washington, DC, taking advantage of all the museums, festivals, national parks, theatres, and restaurants the city has to offer, and spend far too much time on Twitter, LinkedIn, and Instagram.